Wellness for Musicians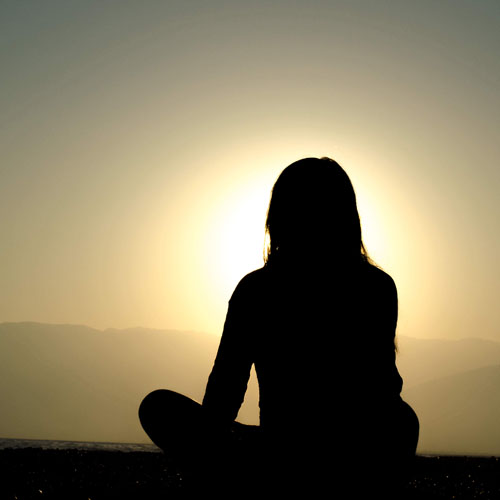 Basic Description: In this course musicians learn to prevent injury and create a healthy lifestyle for themselves. Students explore course topics through lectures, essays, journals, discussions, master classes, and movement activities. Topics of study include: diet, rest and sleep, exercise, how to practice, common musicians injuries, breathing, meditation, the Alexander Technique, stress management, and the self map. Expert guest speakers in the areas of diet, Alexander Technique and meditation will enhance the class.
A student who successfully completes this course should have the information to:
Evaluate the nutritional aspects of their diet and make appropriate changes for better health.
Develop a rest and sleep routine that maximizes focus and energy.
Identify and implement an exercise routine that fits their needs and schedule.
Develop practice routines which avoid physical and mental strain.
Become familiar with the most common musicians injuries, causes and treatments.
Learn several basic meditation techniques and practice them in class.
Understand the anatomy and physiology of breathing.
Understand and apply basic concepts of the Alexander Technique.
Learn to identify stress triggers and develop methods of reducing stress.
Develop a healthy self-image as a musician.
Course Number: MUS 204
 
Class Time: M/W 12:45-1:50pm
 
Instructors: Lisa Marsh, Todd Marston